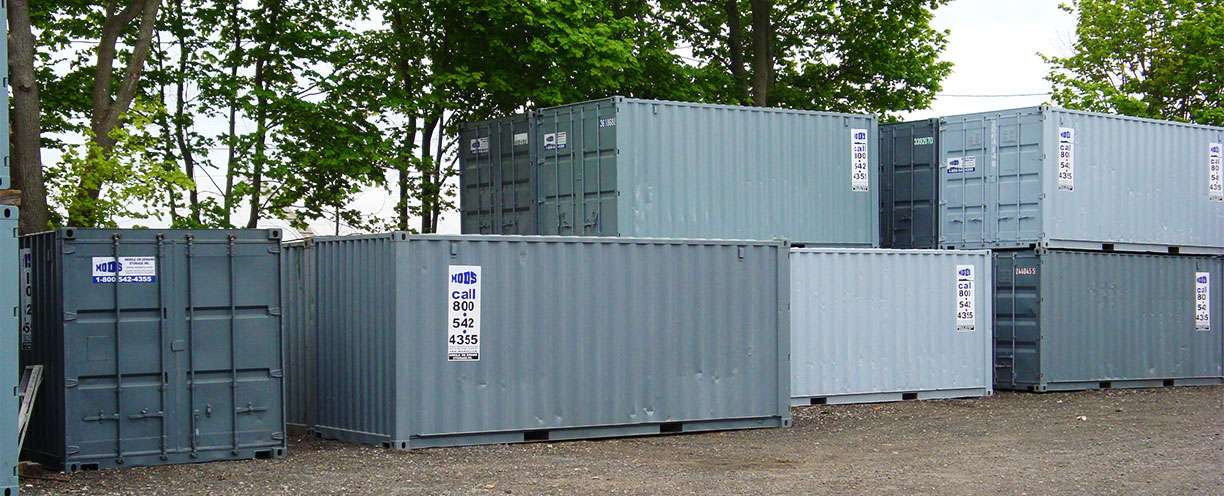 When it comes to storage, size matters. You need the right amount of space for your individual needs. Mobile On Demand Storage of NY, Inc. offers 30ft storage containers for sale or rental near New York City (NYC) and Long Island. These 30 ft containers are sometimes also known as a 30ft shipping container. In addition to your 30ft container, we also offer 10 feet storage containers, 20 feet storage containers, 40 feet storage containers and custom fabricated units.

Request a Free Quote

Specifications for Our 30ft Storage Containers for Sale

We understand that what may seem like a small difference from one storage container to the next can actually cause big concerns. You need the exact amount of space to fulfill your needs. Mobile On Demand provides the right 30 ft container for your job. 

Mobile On Demand's 30ft storage containers include the following dimensions:
67,200 pound payload
A 7,500 pound tare weight
1,9200 cubic feet capacity
The following exterior dimensions: 30 ft container length, 8' width, 8' 6" height
The following interior dimensions: 29' 5" length, 7' 8 and 1/8th" width, 9 and 5/8th" height

Sometimes, you know what you need to put in your 30 foot container, but you're not sure how much space you'll need to fit it all. In addition to 30ft storage containers, our inventory includes storage containers for sale or rent of various sizes. Our professionals can address your needs, and help you identify if a 30 ft container is the right storage container for you, or if one of our other storage container sizes may be best. 


Trust Us for Delivery of Your 30ft Storage Container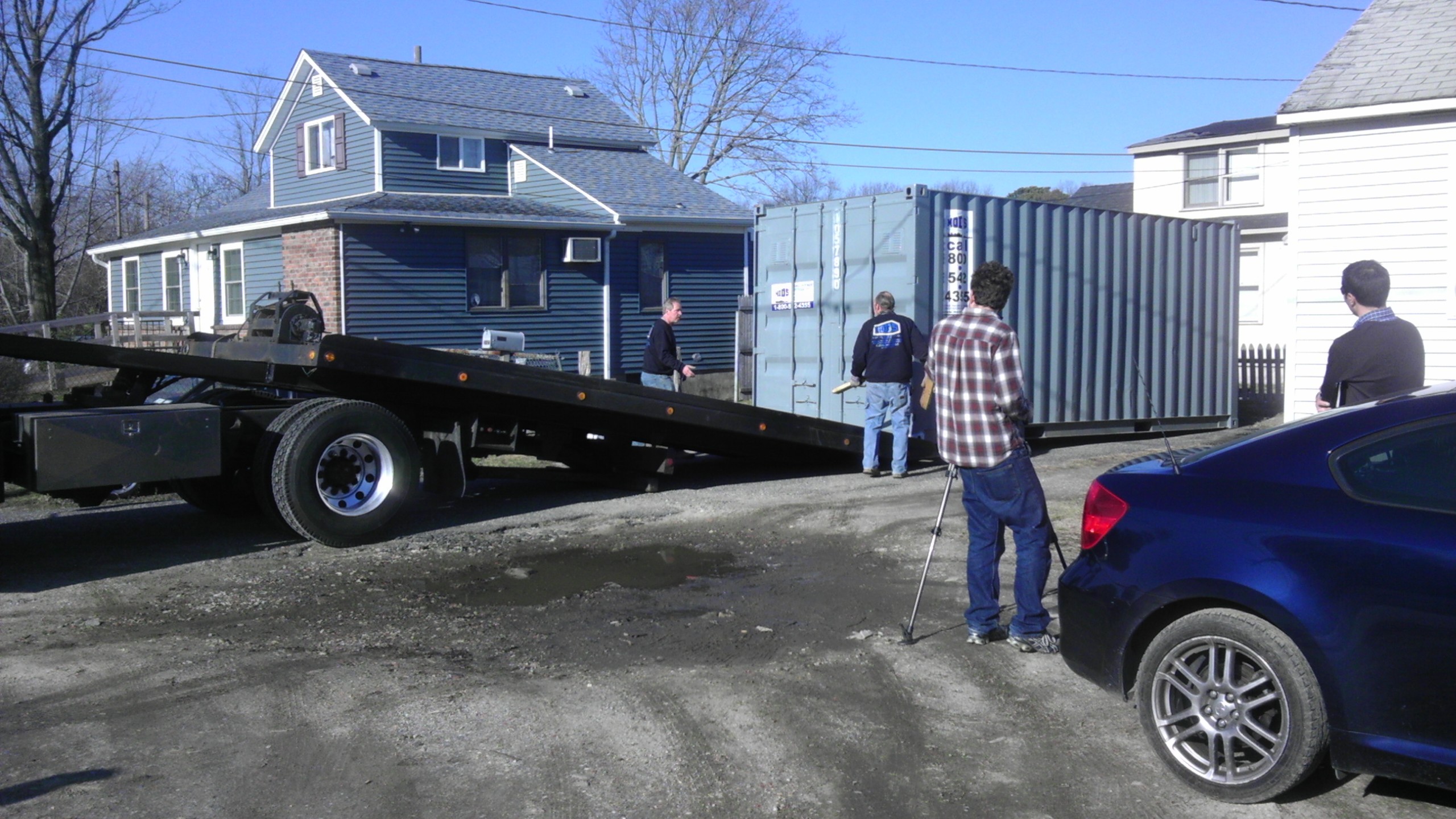 When you get your 30ft storage container from Mobile On Demand, we handle all of the logistics of getting your 30 ft container to you. We offer storage container delivery services to our valued customers. Our storage professionals have the industry knowledge and experience to efficiently place your 30 ft storage container where you need it to be.



Our 30 Foot Storage Containers Provide the Secure Storage You're Looking For

Mobile On Demand's 30 foot storage containers feature a durable design that's made to prevent unauthorized access and weather damage. Mobile On Demand's 30 foot storage containers feature a weather resistant build, keeping your stored property safe from the elements and weatherization. 

Our 30 foot storage containers for rent or sale are also made with an emphasis on safety and security. With locking doors, Mobile On Demand's 30 foot storage containers empower you to keep potential thieves and other saboteurs out.


30 Foot Storage Containers are a Versatile Solution

Common uses for our 30 foot storage containers available for rent or for sale include, but are not necessarily limited to:
On site storage for construction sites
Added storage for company inventory, equipment and materials
Tool storage
Storage for movie production equipment
Storage for furniture stores
Space for storing property maintenance equipment
Secure storage for restaurant cooking equipment, employee uniforms and more
Added space for homeowners

The above is just a short list of examples for ways in which our 30 foot storage containers can be useful. Mobile On Demand's 30 foot storage containers are ideal for any time you need extra space. From homeowners to businesses, film production crews, construction projects and more, whatever you need extra space for, Mobile On Demand delivers the 30 ft container solution you need.
Call Us at 1-800-542-4355
Looking for a 30ft Shipping Container? Look No Further


Some people refer to our 30ft storage containers as a 30ft shipping container. Whatever you call a 30 foot container, if you need 30ft shipping containers, you've come to the right place. Mobile On Demand has been a relied upon provider of 30ft shipping containers for more than 30 years. 

Get a Free Shipping Container Quote
30ft Storage Containers for Rent near New York City (NYC) and Long Island, NY

In addition to 30ft storage containers for sale, Mobile On Demand is also a relied upon provider of 30ft storage containers for rent. When someone needs a 30ft storage container rental near New York City (NYC) or Long Island, NY, they trust Mobile On Demand. 

Our 30ft storage containers for rent are great for temporary or short term storage.

Get Your Free Quote

For a free quote on your 30ft storage container, our any of our storage solutions...

Let's Talk