A Tale of Two Companies
Mobile On Demand Storage of NY Inc. began as two family-owned-and-operated businesses with a commitment to providing superior service with a personal touch. For over 30 years, C&T Containers and Mobile On Demand Storage traveled parallel paths in the storage industry, servicing Long Island and the greater New York City area.
Coming Together to Serve You Better
In April 2011 our companies merged to form Mobile On Demand Storage of NY Inc. By combining our individual experiences and expertise, we are better able to serve the many needs of our customers. Together we provide a comprehensive range of products and services that you can always count on.
A History of Giving Back
Throughout its existence, Mobile On Demand Storage of NY Inc. has always been there when the communities we serve have been in need. Mobile On Demand was highly involved in relief efforts following Hurricane Sandy. During the aftermath of Hurricane Sandy, Mobile on Demand Storage of NY Inc. worked tirelessly to assist our fellow Long Islanders in their time of need. With a sense of urgency and compassion, we delivered containers and office trailers-many times under extreme circumstances-to keep businesses operational and help local families recover as quickly as possible. Following the tragedy of September 11, 2001, Mobile On Demand Storage of NY Inc. donated time and materials and transported items donated to the Red Cross into Manhattan for distribution.
Mobile On Demand in the Movies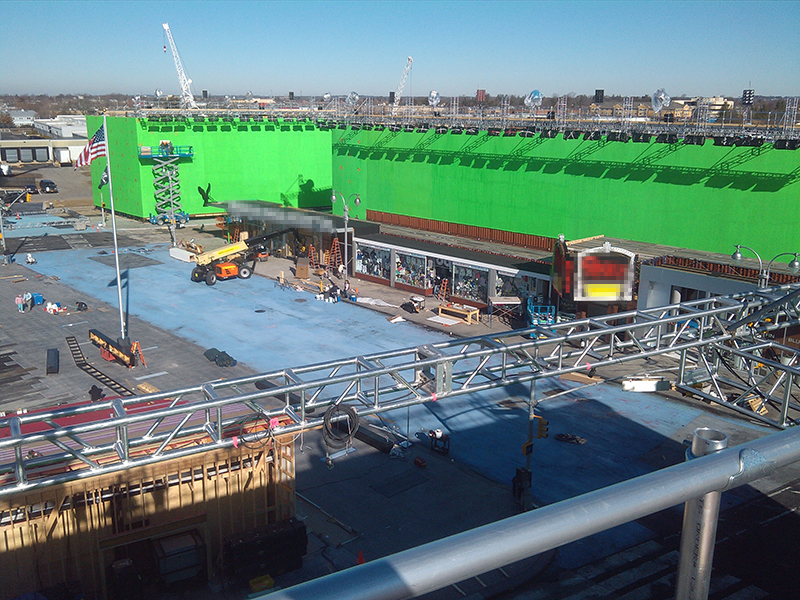 In addition to being part of the community, Mobile On Demand's storage containers and products have been relied upon for the needs of the film and entertainment industry. Mobile On Demand's storage containers, office trailers and more have been used as props in films as well as on the sets as part of film productions for various marquee feature film titles. 
Mobile On Demand has been satisfying the needs of people and organizations for decades. To get a free quote for your unique needs, contact us.